Welcome to Dr. Saraf's Joints Clinic
Health Information Repository
Find reliable health information, FAQs & resources on topics of your interest
Showing topics for - knee replacement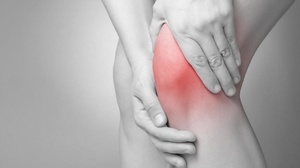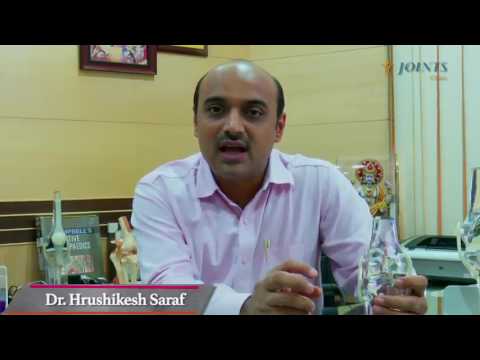 Unicondylar Knee Replacement
Knee joint pain is commonest problem in old age patients. When we say old age then it is always above 60 years of age. But sometimes knee pain star...
Dr. Hrushikesh Saraf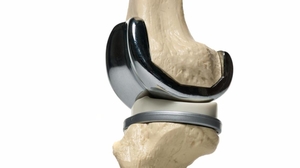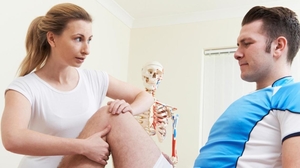 4 Ways to Strengthen Your Knee
Knee joint is most complex joint: Four ligaments, two menisci, cartilage & patella (knee cap) adds to complexity of knee joint. As we know prev...
Dr. Hrushikesh Saraf
AboutMyClinic
Disclaimer: The information provided here should not be used during any medical emergency or for the diagnosis or treatment of any medical condition. The information is provided solely for educational purpose and should not be considered a substitute for medical advice.