Testimonials
5
5
MetaReview
5
AboutMyClinic
डॉक्टर आपले मनःपूर्वक अभिनंदन! आज आपल्यामुळे मी जिवनाचा आनंद घेऊ शकत आहे. माझे दोन्ही गुडघे रिप्लेस झाले आहेत, याचा मला विसरच पडला. आज मी चक्क मांडी घालून तासभर बसू शकतो.. मला कोणताही त्रास होत नाही. हे आपल्या कौशल्यामुळेच शक्य झाले. असे माझे प्रामाणिक मत आहे. आपल्या वैद्यकीय आणि सामाजिक कार्यास माझ्या शुभेच्छा.
Mar 3, 2022
I am 82 years old and had severe problem in my knees. I was not ready for the operation for a long time because of my age. After carrying out several tests Dr. Saraf performed a robotic surgery on both of my knees. The next day I was able to walk with the help of walker. I am very thankful to him and his team.
Oct 26, 2021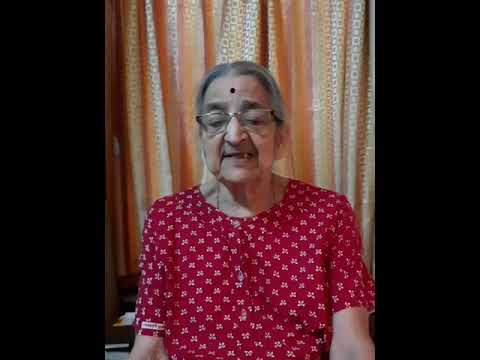 Prakash Mulay
, Patient Relative
Dear Dr.Hrushikesh, With warm regards to chiranjeev Dr. Hrushikesh. I would like to express my sincere thanks and gratitude for your timely help and Assistance. Your sincere cringe and concern was great encouragement for me. When I approached to you for consultation of my wife's spine dislocation, I was totally help less and frustrated but with your support and proper treatment I could come out of the crisis . At present my wife is quite well and can perform her duties on her own. I ones again express my thanks to you and Ramesh my friend for his support and efforts taking during my difficult time.
Mar 19, 2021
Mrs Shobha Bondre
, Patient
Underwent Bilateral Knee Replacement surgery and within a 3 days of my surgery I was able to walk confidently without a walker. Now After a month I Can drive my car.
Jan 24, 2020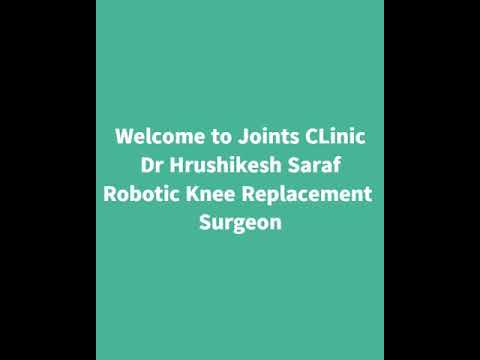 Want to thank Dr Hrushikesh Saraf and team for all the care and support given pre and post surgery. A very nice outcome of the uni knee replacement
Dec 6, 2019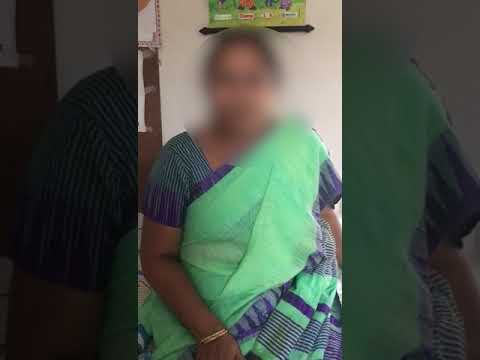 Sindhu Sonavane
, Patient
Working in the farm fields throughout my life was suffering from knee pain which was very painful. Got treated by Dr Hrushikesh, after undergoing knee replacement surgery leading a pain free life
Dec 4, 2019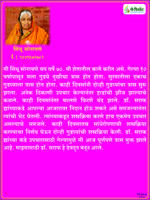 Finally became immobile was not abel to walk even in my house after suffering from knee pain for 27 years. Want to thank Dr Hrushikesh Saraf for support and care given during the Knee replacement surgery and making my life pain free ones again
Dec 4, 2019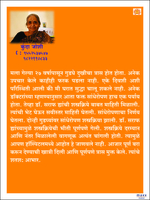 Had been suffering from knee pain since long time which was ignored mostly because of work . Later the pain became unbearable and after meeting Dr Hrushikesh Saraf underwent knee replacement surgery have fully recovered and now confident to work more towards the social cause. Want to thank Dr Hrushikesh for the support ,motivation and care provide during the procedure
Dec 4, 2019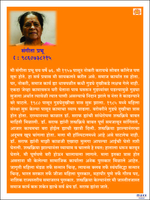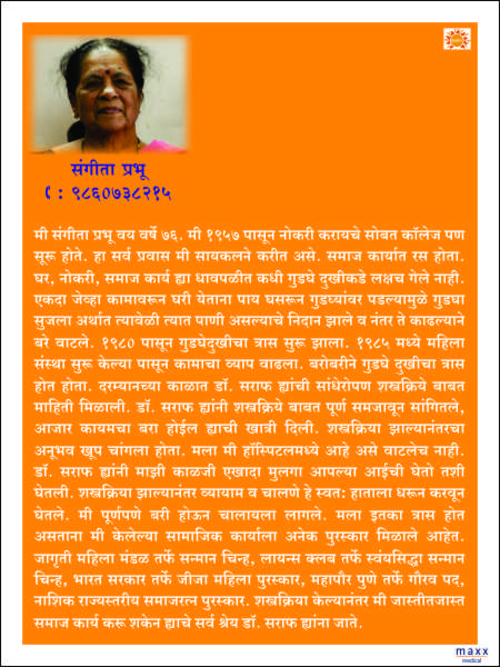 I was suffering from Knee Pain for past 15 years which was not getting treated. Finally after meeting Dr Saraf at Shashwat Hospital he explained me why I should undergo Knee Replacement Surgery and helped me overcome my fear and inhibition of undergoing the surgery. After the Knee replacement surgery now I am totally fit and fine and able to do all my daily chores without any pain. Thanks to Dr Hrushikesh Saraf
Nov 27, 2019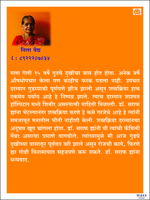 I am 79 yrs old underwent robotic knee replacement surgery due which i has very minimal pain and very fast recovery. On 3 rd day of the surgery i was able to walk without any support. I want to Thank Dr Hrushikesh Saraf and his care team for giving me the best treatment and care
Nov 15, 2019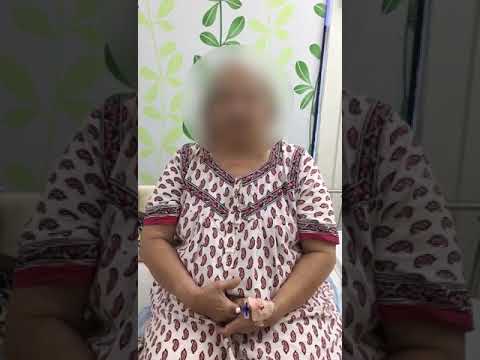 I went here for muscle strain issue. The staff & the front desk was cooperative. Less waiting time and meat the doctor in few minutes. Doctor was a good listener he listen to all my problems and prescribed me with few medicines. He was very humble & polite which you rarely see with Doctors now a days. Although mine was a minor issue but the care taken was good. He has ask me for follow-up after seven days I hope the same positivity continues. Thanks team.
Oct 13, 2018
Mr. Anant Kulkarni
, Patient
I take the liberty of writing something I always wanted to express. Of course Dr. Saraf did a great operation replacing my knees. Hats off to his knowledge and skills. However I must acknowledge that your systematic (and rigorous) training made me stand on my feet in an efficient manner. Thanks to both you and Dr. Saraf, and believe me I remembered you both while doing treks in Grand Canyon, Antelope Canyon, Bryce Canyon and Zion Canyon within SIX months of being operated upon ! I shall be always greatful to your team.
Dec 20, 2017
I got a total relief from the severe back pain and knee pain which I had been suffering since 10 years. I am thankful for the Dr Saraf n team. Hats off to Dr Saraf.
May 21, 2017
Very patient friendly clinic,
Mar 7, 2017
Dr. Saraf is very nice & explanis every thing in detail to his patient. Today i can walk and do my daily chores comfortably
Mar 7, 2017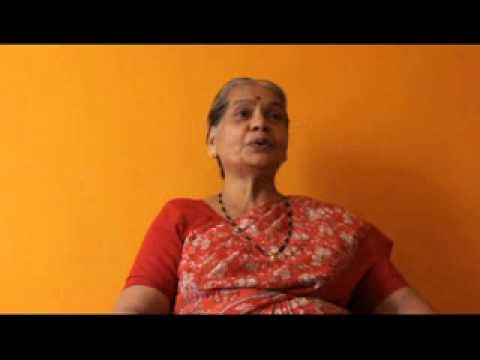 AboutMyClinic