Welcome to Dr. Saraf's Joints Clinic
Health Information Repository
Find reliable health information, FAQs & resources on topics of your interest
Showing topics for - Arthritis treatment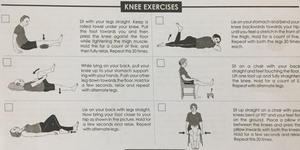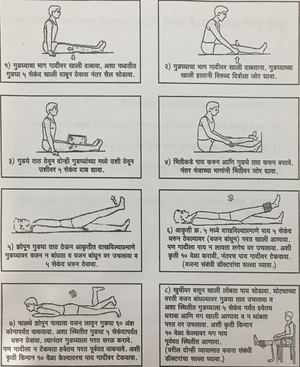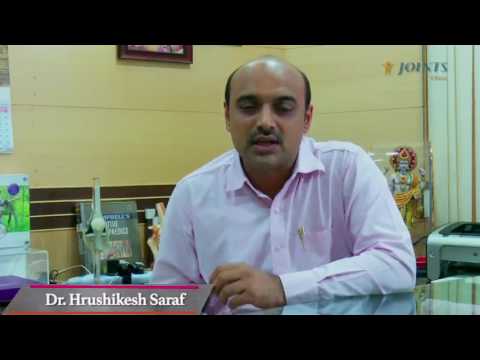 Arthritis
ARTHRITIS:Commonly known as joint pain  is one of the commonest disease observed in about 80 % of the population during their life span. Though al...
Dr. Hrushikesh Saraf
AboutMyClinic
Disclaimer: The information provided here should not be used during any medical emergency or for the diagnosis or treatment of any medical condition. The information is provided solely for educational purpose and should not be considered a substitute for medical advice.